Gavin and I went
here
Saturday. He had a really good time running all around. We didn't pick any strawberries because he would have eaten them all before we would have gotten them home, so we'll have to do that next time.
Here's a few from the day.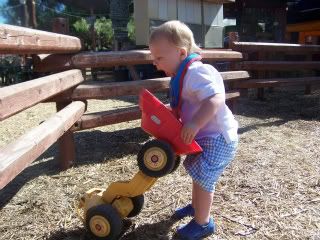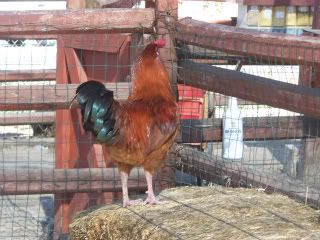 The sheep Gavin loved. (maybe that's because it didn't move, haha)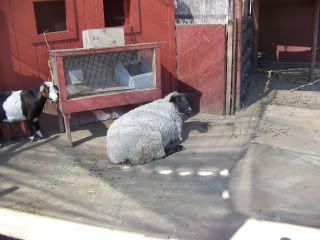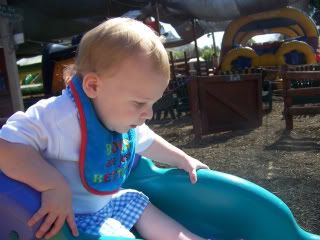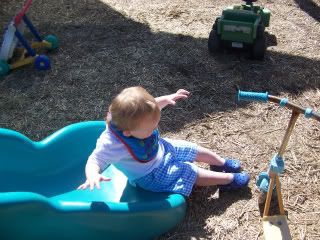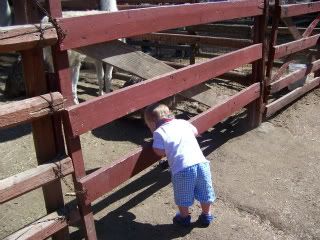 Every time Gavin would go up to the animal, the animal would stick his head out to see if Gavin had food in his hand, and the second that the animal did that, Gavin ran. It was just too cute and I was laughing at him every time he did it.
He's still waiting for Gavin to come back..
One more look...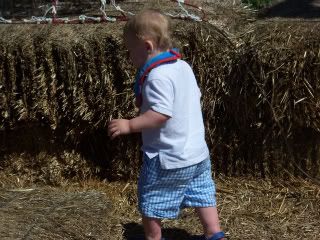 That's all!! He had a great time, I wish Nick could have been here to go with us.