at Sea World.
I woke up this morning and saw how gorgeous it was today, so I loaded G up and off to Sea World we went. He went in a 4-D Sesame Street movie and actually sat threw it (it was 18 minutes), and watched the whole show. I could only imagine his reaction to the whole thing. He saw Elmo again, and manatees, horses, huge catfish. We both had a good time just taking our time walking around.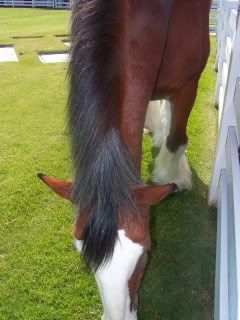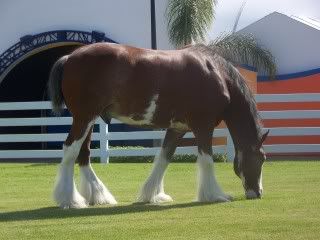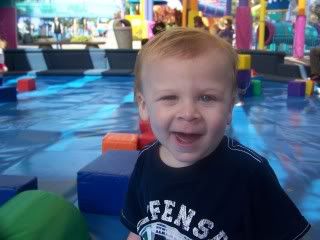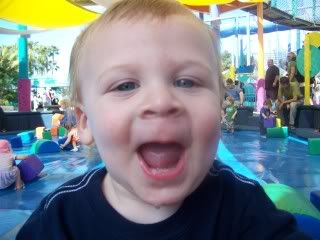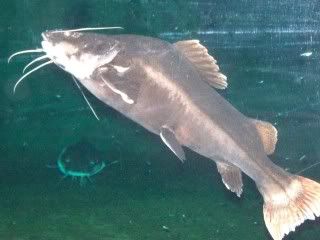 Looks like someone's getting sleepy.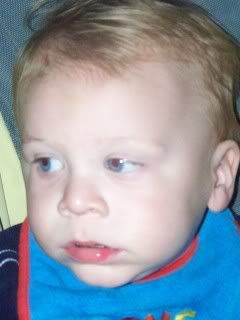 And, yep, he saw his favorite buddy!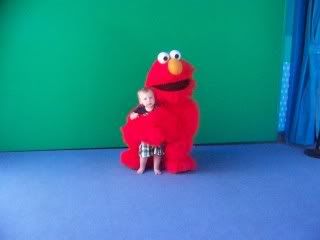 And, after a long day of playing, he woke up looking like this